Richard Juan's palate reflects the diversity of the cultures he encountered during his travels. One major influence includes growing up in the Hong Kong cuisine scene. Of course, Filipino food also holds a special place in his heart. Richard doesn't just enjoy consuming food but as a producer, he also enjoys creating content about food! He definitely knows a thing or two about what makes a meal look oh-so-good on the screen! So we wanted to ask Richard to share his personal recs from the TrueID website and here's his take. (Warning: Do not watch the videos on an empty stomach.)
Cebu-style lechon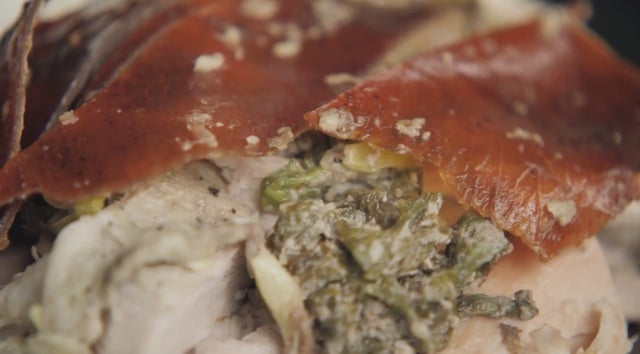 "It's not a Filipino party without lechon!"
We couldn't agree more! Many Pinoy fiestas and other gatherings would even make use of lechon as the centerpiece on their table. In this episode of Meat and Greed, we're shown that the saying, "home is where the heart is," rings true when it comes to Singapore-based Filipino restaurant Iskina Cebu. The place prides itself in serving authentic lechon de Cebu, rich in herbs and spices that make the flavors sing. The meat is also shown to be tender, contrasting with the delightful crisp of lechon skin. Watch Meat and Greed Season 2, Episode 6: Southeast Asian to see other dishes such as the spicy bellychon and sizzling lechon.
Cheesecake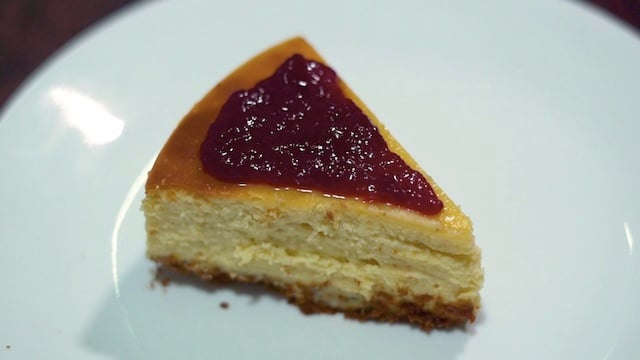 "New York Cheesecake is a classic even if basque burnt cheesecake [is] becoming a cult favorite today."
Remember how we mentioned that Richard has been producing foodie videos, well, here's one of his passion projects. This Sugary Magic episode teaches you how to make a classic New York Cheesecake. There's no better way to top off an incredible meal than indulging in a mouthful of dessert. If you want to learn how to make it, watch Sugary Magic Season 1, Episode 2: New York Cheesecake. This easy-to-follow recipe guide can come in handy should you need to bake something in a jiffy, with portions good enough for a group or one very hungry individual.
Hong Kong cuisine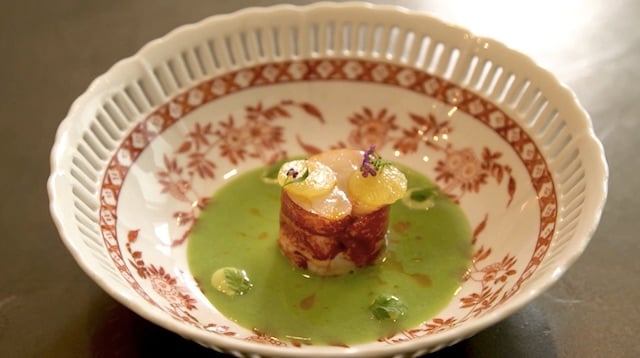 "Having spent my 18 years of childhood in Hong Kong, the thing [that] I miss most about [home] is 100% the food!"
Richard can't help feeling nostalgic for his hometown comfort food. Who could blame him? Hong Kong offers a wide variety of food for every kind of foodie, whether you are snacking by a stall or dining inside an upscale restaurant (or maybe somewhere in between). Secret Delicious made an epic-three-part special dedicated to the Hong Kong foodie experience, featuring hidden bars, unique eats, and more. There's even a seaside restaurant that utilizes authentic clay oven cooking.
Discover more eats when you watch the epic three-part episode of Secret Delicious Season 1, Episode 6: Hong Kong.
Thailand meals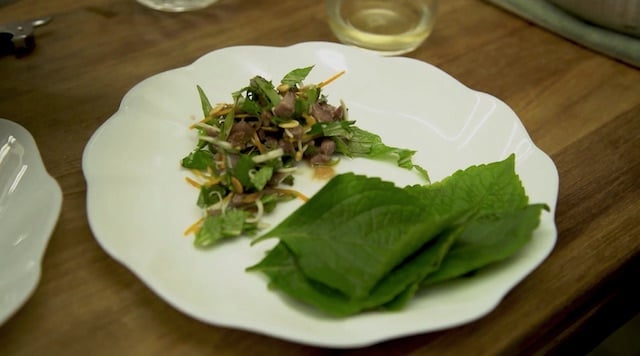 "I love Bangkok because of their wide array of food. The familiarity of the food brings comfort to me."
Bangkok is a city filled with little discoveries and is widely known for having some of the best street food in the world, so it's no surprise that Richard Juan recs it as one of his TrueID faves.
In another installment of Secret Delicious, there's a hidden gem of an eatery that provides the communal family dining experience in a cozy space. The restaurant serves traditional Thai food including a meal that involves an eel. How hidden is the place? The private kitchen is located inside an old soy sauce factory—it doesn't get much more hipster than that! Curious to learn more? Catch another three-parter series when you watch Secret Delicious Season 1, Episode 5: Bangkok.
Hungry for more shows? Explore Food Around the World on TrueID!