It's the season to place down jack-o-lanterns, cobwebs, candles and so much more spooktastic items around the place.
Halloween could've been more fun if we could go out for trick-or-treating or visit horror houses instead of being stuck at home. But not to worry though! Who says we can't throw a bit of Halloween spirit (pun intended) here and there?
Let's paint the town black as  Halloween night by throwing in a few black pieces around your home to fit the occasion. Plus, they could even stay the whole year round if you'd like the classy and chic vibe they radiate. It can be quite intimidating to pull off black pieces everywhere at first. But hey, isn't it also time to challenge the unfamiliar?
Here are some items you might want to add to your own version of a Halloween house:
Scoop Sofa from Homemaker Furniture Cebu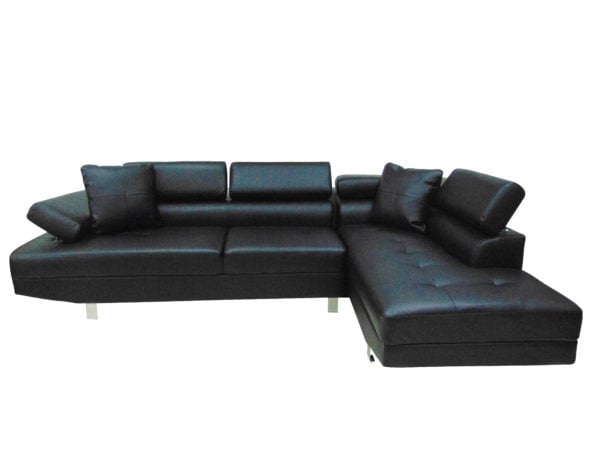 Whether it's a night of a horror movie marathon or simply a day of lounging, a good black sofa gives you the comfort you're going to need. And the best part? It doesn't easily get visibly dirty.
Southseas Bar Cart from Balay Diseño
From candy jars and beverages to ornaments, this bar cart could house anything you might need. This piece could also perfectly fit any free space around your home with ease (and it's easy to move around as well).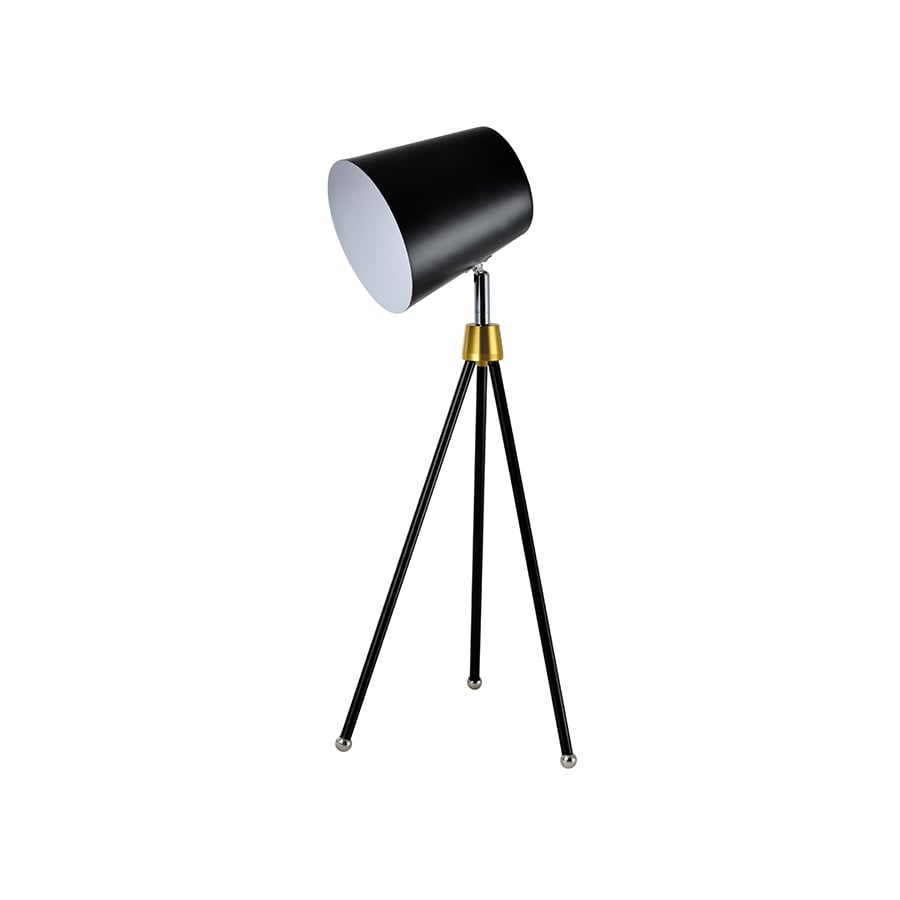 Ghosts aren't the only ones awake during pitch-black nights; even some of us are. This black table lamp can keep us company and light up the room from the dark hours of the night to the wee hours of the morning.
Add to Cart:
Ceramic Dinner Plates from Platezilla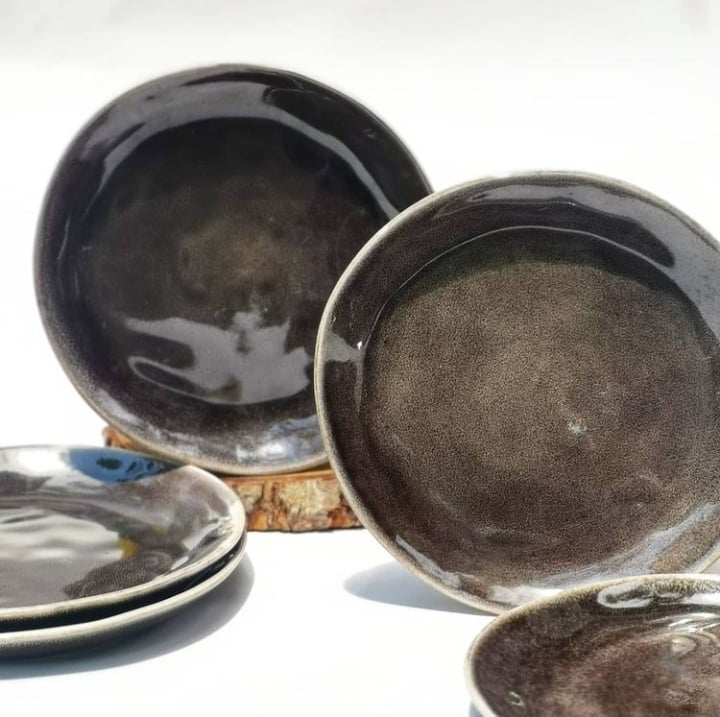 Good food served on great quality dinnerware would make the perfect Halloween-at-home Instagram posts. Don't these timeless pieces give you a bit of that "dining with the Addams family" kinda feel?
Swing from Rich Living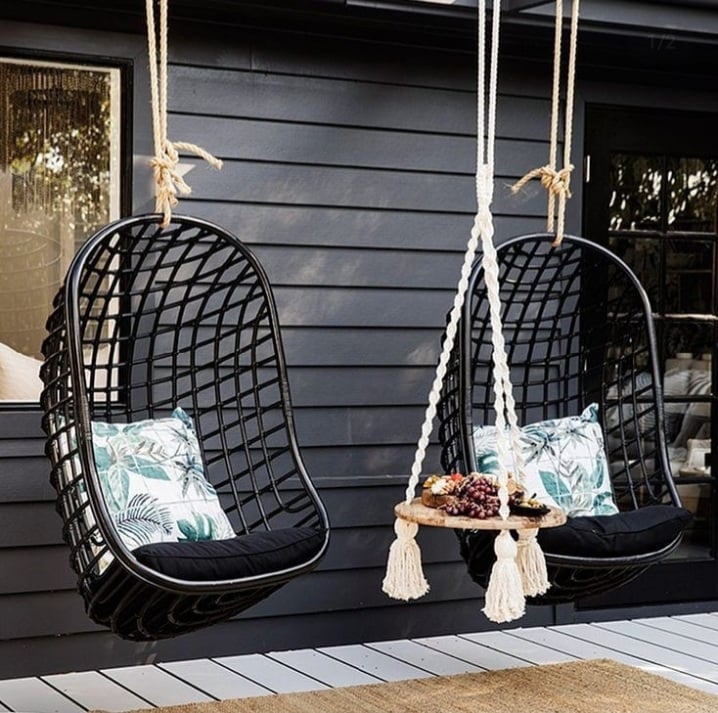 What is one of the best ways to admire the gorgeous full moon of October? Definitely, staying at your balcony or patio and sitting on this gorgeous swing. It is the perfect spot to look up at the sky and just maybe you'd catch witches flying by.
Floating Shelves from Our Home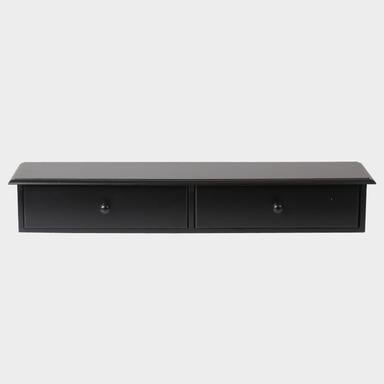 Floating shelves are great space-savers and storage solutions. Place a few pieces on them and you're sure to see your items float with support (I don't think we're ready to see floating objects in thin air for no reason).
Blackout Curtains from Curtains Unlimited Cebu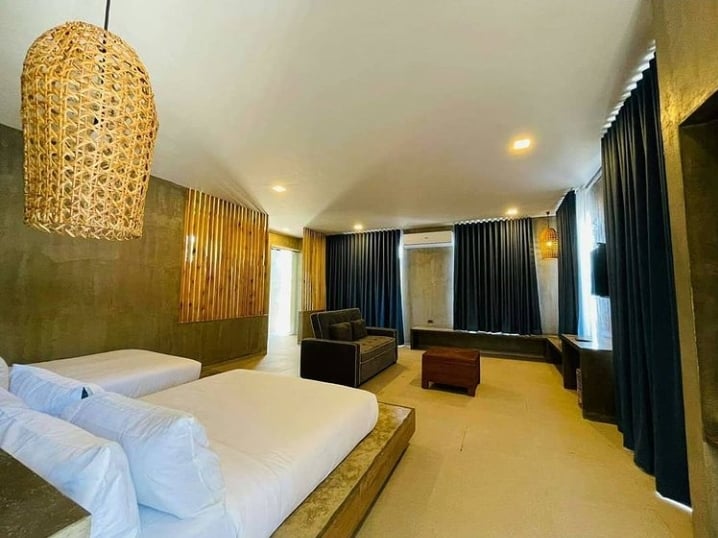 Achieve that dark and mysterious feeling with blackout curtains that are sure to block rays of sunlight from entering through your windows. Friendly reminder: This might get you to sleep in if you're the type to wake up to sunlight, so just keep that in mind.