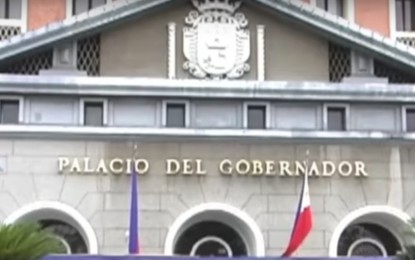 MANILA – The Commission on Elections (Comelec) has rescheduled the start of the printing of over 91 million official ballots to be used in the December 2022 Barangay and Sangguniang Kabataan Elections (BSKE) to Wednesday.
In a phone interview, poll body chairperson George Erwin Garcia said they decided to push back the start of the printing, which was originally set for Monday, due to some last-minute instructions with the National Printing Office (NPO).
"We will sign the Memorandum of Agreement with NPO and I will have to input the secret marking of the ballot," Garcia said.
The poll body is set to print 67,061,585 ballots for village voters, and another 24,457,363 ballots for youth voters.
Meanwhile, Garcia noted that they want to start the printing amid the possible postponement of the Dec. 5 polls, as they are just following the schedule on their calendar of activities.
"We want to follow our timetable. So we need to start printing. Otherwise, we may run out of time," he said in a television interview.
Garcia reiterated that the official ballots to be printed will not be put to waste in case the BSKE is postponed.
"The Comelec will just issue a resolution stating that the ballots for 2022 will be the same ballots that we'll be using in 2023," he said.
Several bills are pending in the House of Representatives and the Senate seeking to postpone the polls. (PNA)