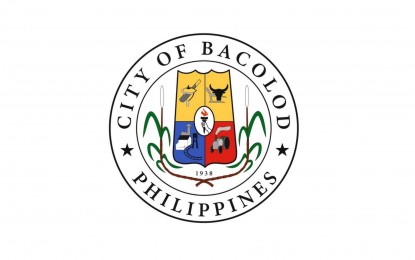 BACOLOD CITY – The City Disaster Risk Reduction and Management Office (CDRRMO) here is tightening the monitoring of arrivals as a measure against the spread of the monkeypox virus after the first case of the disease was confirmed by the Department of Health (DOH) last week.
Monitoring efforts will be conducted in conjunction with the Negros Occidental provincial government.
"The DRRMO of both the city and the province are now organizing common operations," said Mayor Alfredo Abelardo Benitez in a statement on Monday. "We are closely looking at how you can get infected. They said it is through body fluids. It is not like coronavirus disease 2019. Since it just body fluids, we have more ways of protecting ourselves."
On July 29, the DOH announced that a 31-year-old Filipino who returned from an overseas trip 10 days earlier is the first monkeypox case in the country.
The World Health Organization said the monkeypox virus is transmitted through lesions, body fluids, and respiratory droplets.
Among the modes of primary transmission is intimate skin to skin contact, including sexually transmitted, as health authorities emphasize the importance of hand washing and avoiding contact with suspect cases.
Symptoms of the disease include fever, intense headache, muscle aches, back pain, low energy, swollen lymph nodes, and skin rashes or lesions. (PNA)