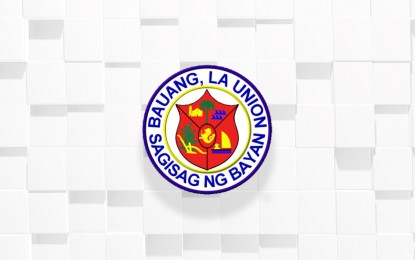 BAUANG, La Union – The provincial government of La Union has placed this town under general community quarantine (GCQ) from Aug. 17 to 31 to address the increasing number of coronavirus disease 2019 (Covid-19) cases.
In Executive Order No. 35 issued on Monday, Governor Francisco Emmanuel Ortega III said Mayor Menchie Lomboy-de Guzman has requested for the reclassification of the quarantine status of the town from modified general community quarantine as the municipality recorded 115 active cases or 15.99 percent of the province's total active cases.
"To arrest the further spread of Covid-19 in the municipality, and to benefit its surrounding municipalities and city, as well as the province in general, there is a need to approve the request to declare a heightened community quarantine in the municipality," he said.
Ortega directed the local chief executive and the local Philippine National Police (PNP) to ensure compliance with the Operational Guidelines on the Application of the Zoning Containment Strategy in the Localization of the National Action Plan Against Covid-19 response and other applicable guidelines during the implementation of GCQ.
These include but are not limited to imposing a stringent limitation on the movement and transportation of people, the establishment of checkpoints, observance of the minimum health protocols, the closing of non-essential establishments, and strict regulation of operating industries, imposition of curfews, and heightened presence of uniformed personnel to enforce protocols, he added.(PNA)