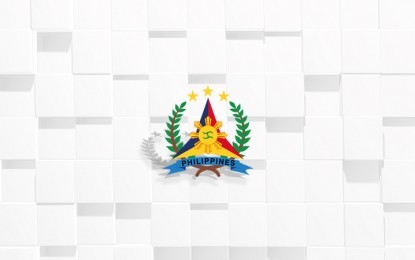 MANILA – Around 131,036 personnel of the Armed Forces of the Philippines (AFP) have been provided with the first dose of the coronavirus disease 2019 (Covid-19) vaccines as of August 30.
AFP public affairs office chief Navy Capt. Jonathan Zata on Tuesday said some 55,527 were already finished with their second dose of the vaccine.
Vaccines utilized by the AFP in its inoculation program are Sinovac, AstraZeneca, Sputnik V, Pfizer, Janssen, and Moderna.
"A total of 16,526 (Covid-19) cases were recorded in the AFP of which 1,327 are active," he noted.
As of August 30, Zata said the AFP has posted 14,657 recoveries and 31 fatalities.
Also, there are 487 suspected and 201 probable cases still quarantined at different AFP military treatment and emergency quarantine facilities and at home. (PNA)