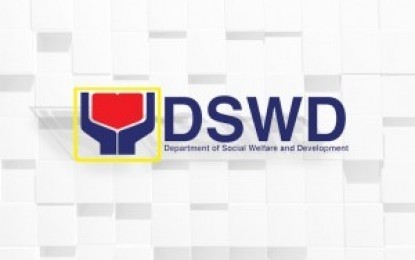 MANILA – An impoverished kidney patient, who had difficulty breathing after missing six dialysis sessions, was brought to the hospital on Wednesday by a rescue team sent by Department of Social Welfare and Development (DSWD) Secretary Erwin Tulfo.
Rebecca Quinuenes, 51, of Antipolo, Rizal, was in excruciating pain for the past two weeks because of her failure to undergo a three-times per week dialysis due to lack of money.
After learning the plight of Quineunes, the Philippines News Agency called up Tulfo to seek help.
Tulfo immediately sent his special assistant, Mike Hilario to bring Quinuenes to the hospital where she underwent dialysis at the Nephrology Center in Pasig City.
Through a text to PNA, Quenuenes thanked Tulfo for taking immediate action on her condition.