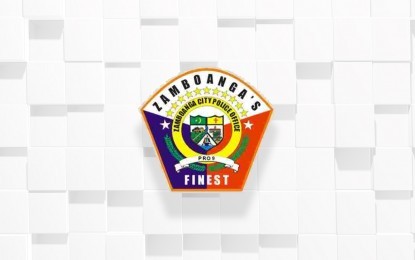 ZAMBOANGA CITY – Three of the 11 police stations under the Zamboanga City Police Office (ZCPO) have received their Safety Seal certification from the Department of the Interior and Local Government (DILG).
Col. Rexmel Reyes, ZCPO director, said Friday Police Station 5 in Barangay Divisoria, Police Station 8 in Sinunuc, and Police Station 10 in Barangay Labuan have received the Safety Seal certification after qualifying and passing all accreditation processes.
The Safety Seal provides recognition to offices that comply with the minimum health protocols set by the DILG and integrate StaySafe.ph as a contact-tracing tool.
The DILG spearheads the inspection and awarding of the Safety Seal certification for Philippine National Police offices and other government offices, including the Bureau of Fire Protection and Bureau of Jail Management and Penology.
Other police stations are expected to be awarded the Safety Seal certification as they have adopted measures and strictly adhered to minimum health protocols in the fight against the coronavirus disease 2019 (Covid-19), Reyes said.
This highly urbanized city has 11 police stations and two mobile force companies under the ZCPO, which has the level of a provincial police office.
Reyes thanked the officers of the DILG and the station commanders for their efforts and contributions to earn the Safety Seal certification. (PNA)