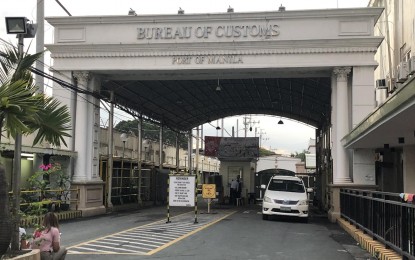 MANILA – The Bureau of Customs (BOC) has collected close to PHP838 million through its Post Clearance Audit Group (PCAG) in the first half of 2022.
The PCAG's latest report released on Monday showed the additional revenues worth PHP837,969,590 from January to June this year is composed of PHP683.9 million from the 64 Prior Disclosure Program (PDP) applications and PHP154 million from 121 Audit Notice Letters (ANL) issued for the same period.
The bureau is also expecting an additional collection amounting to PHP13.647 billion from the enforcement of 67 demand letters, arising from post-clearance audits conducted for three years.
The BOC added that letters have become final and executory for the failure of the audited importers to contest the same.
These letters cover the years 2019, 2020 and 2021.
The group conducts the profiling and audit of importers to determine whether fines and penalties shall be imposed on errant importers found to have committed violations of the Customs Modernization and Tariff Act and other customs rules and regulations. (PNA)