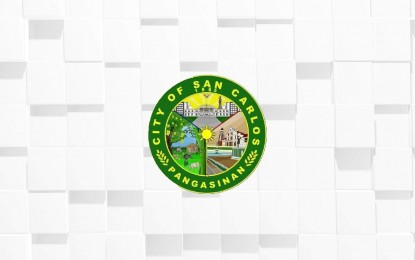 SAN CARLOS CITY, Pangasinan – Some 800 medical students of Virgen Milagrosa University Foundation here have been vaccinated with the coronavirus disease 2019 (Covid-19) vaccine.
In an interview on Monday, city information officer Jhuliano Nazareno said among these students inoculated last week were enrolled in medical courses, particularly clerical ones who would be deployed in hospitals.
"Also included are those third and fourth-year students who will be attending limited face-to-face classes," he said.
Nazareno said the local government unit, through the City Health Office, strives to get vaccine allocation for these students who are also considered to be under the A1 priority group of the vaccination program of the government.
Nazareno said these students are expected to help in combating the dreaded virus.
San Carlos City has already administered 20,786 doses since it started vaccination in March.(PNA)