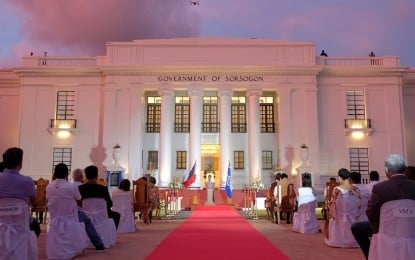 SORSOGON CITY – The century-old Provincial Capitol of Sorsogon, a survivor of the Japanese invasion during World War II in 1941 and natural calamities and is among the historical landmarks of the Bicol region, has undergone a full renovation.
The neoclassical architectural building was designed by Architect William Parsons and was completed in 1916 during the term of Governor Victor Eco.
On Friday, the new Capitol was blessed and inaugurated after it has been restored to its original plan, with resemblance to the United States' White House and the Lincoln Memorial in Washington, DC.
The all-white edifice stands in the middle of the 12-hectare capitol complex.
"I envisioned the Provincial Capitol to be open 24 hours so that people can visit, walk through the corridors, and hallways, seeing the display of various paintings done by local artists of the province," outgoing Governor Francis Escudero said in his speech during the event.
Escudero urged his province mates to help maintain the beauty of the structure so that the future generation would enjoy it.
"Our job was to restore and expand it, following the same neoclassical design in order to maintain the structural integrity and visual prowess of the building as it was originally constructed in 1904," he added.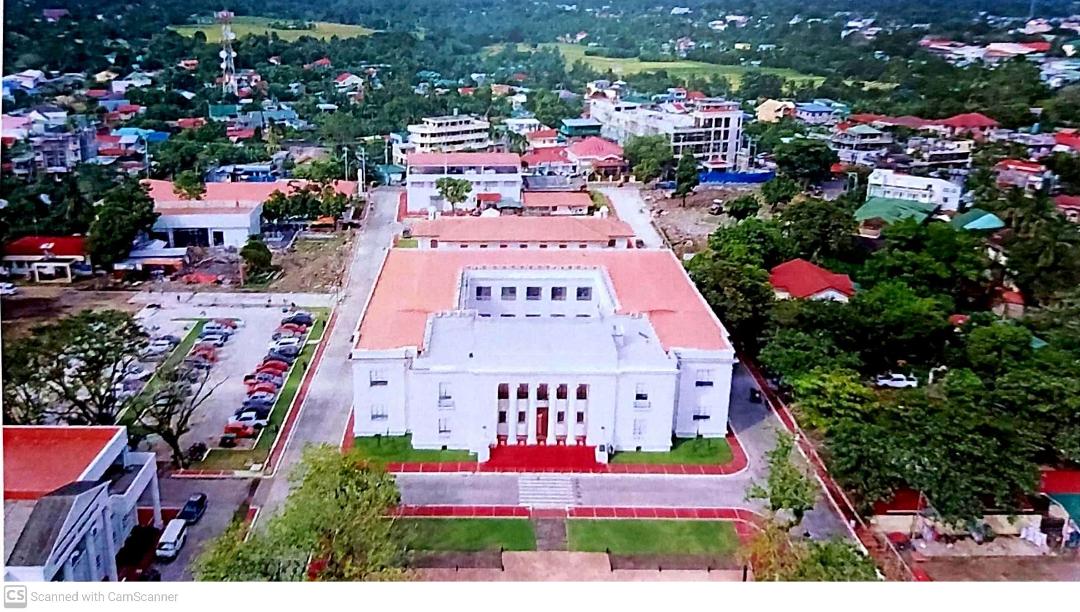 From a rectangular type structure, the Capitol was renovated into a square type based on the original plan, with funding from the national government to rebuild the PHP200-million structure.
The Capitol complex also has an air-conditioned gymnasium and museum. (PNA)