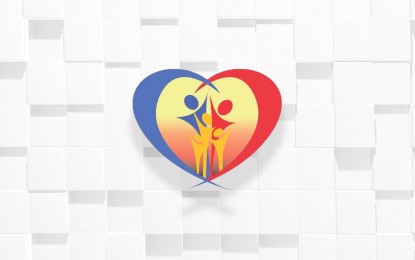 MANILA – A total of 18 households in Marikina City will graduate from the government's Pantawid Pamilyang Pilipino Program (4Ps), the Department of Social Welfare and Development's (DSWD) said on Tuesday.
The DSWD said the members will take part in the ceremonial graduation on Oct. 13 which also marks the 2nd anniversary of the program's institutionalization through Republic Act 11310, also known as the 4Ps Act.
"The ceremonial activity will highlight the journey of the Program members towards improving the level of their well-being through the convergence efforts of the Program partner stakeholders," according to a statement from DSWD, the implementing agency of 4Ps.
The DSWD will officially turn over the case folders of the 18 households who are exiting the program to the local government unit of Marikina for the required aftercare programs and services.
Other partner agencies were ready to assist graduating beneficiaries in their journey to become self-sustaining individuals through the provision of livelihood assistance, skills training, and scholarship for their children, it said.
Recent data of the DSWD's 4Ps National Program Management Office showed that from January 2020 up to June 8, 2021, a total of 24,043 households from the different regions have graduated from the program.
Households who are assessed as self-sufficient have the capacity to provide for their basic needs, stable income generated from either a permanent job or small business, ability to send their children to school, and are prepared to protect their households from sliding back to poverty. (PNA)