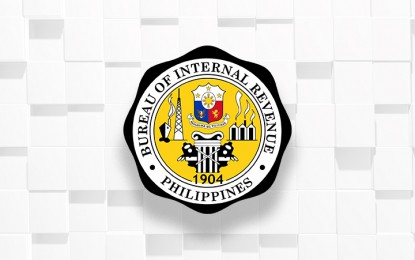 MANILA – The Bureau of Internal Revenue (BIR) must see to it that Republic Act (RA) No. 9999, or the Free Legal Assistance Act of 2010 which grants lawyers tax deductions for providing services to indigent clients, is being implemented.
Senator Lito Lapid wrote BIR Commissioner Lilia Guillermo on Monday and asked that the agency prioritize RA 9999, signed into law during the administration of former President Gloria Macapagal Arroyo.
"However, 12 years since the law was signed, the law is still unimplemented, primarily because the BIR has yet to promulgate the necessary IRR (Implementing Rules and Regulations). The law provides that it should have been issued 90 days from the date of its effectivity," Lapid said in a statement.
RA 9999 seeks to encourage lawyers and professional firms to render actual free legal services to the poor to help decongest the workload of the Public Attorney's Office (PAO).
"It ensures that every person who cannot afford the services of a counsel is provided with a competent and independent counsel preferably of his own choice," Lapid added.
The law states that actual free legal services shall be exclusive of the minimum 60-hour mandatory legal aid services rendered to indigent litigants.
To avail of the tax deductions, lawyers and firms may apply for certification from the Supreme Court (SC), Department of Justice (DOJ), and PAO.
The certification states that the free services to be rendered are within the legal services as defined by the SC, and that the DOJ and PAO could not give the services to be provided by private counsel. (PNA)