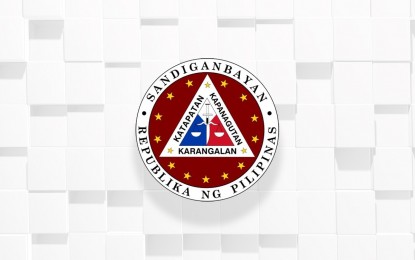 MANILA – The Sandiganbayan acquitted a former Sultan Kudarat mayor of six counts of malversation involving PHP5 million in municipal funds when he was still in office in 2010.
In its decision dated July 15, the anti-graft court's Fifth Division acquitted former Palimbang, Sultan Kudarat Mayor Labualas Mamansual.
The court earlier dismissed the cases against municipal treasurer Francis Nadar following his death on March 19, 2019.
Mamansual claimed the checks involved were all accounted and properly liquidated for projects of the municipality including an irrigation system, emergency shelter assistance to families affected by Typhoon Ondoy, the purchase of microbial inoculants and corn seeds, and other municipal expenses.
The court said making the checks payable to the treasurer, Nadar, as disbursing officer is not entirely prohibited.
"In sum, the Court finds accused Mamansual not guilty in these cases, considering that the evidence of the prosecution absolutely failed to prove his guilt and the act or omission from which the civil liability might arise did not exist," it said. (PNA)