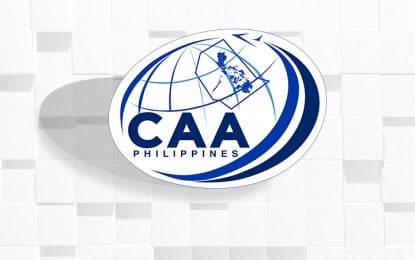 MANILA –The Civil Aviation Authority of the Philippines (CAAP) on Monday warned the public against individuals claiming to represent the Office of the Director General asking for cash and other kinds of donations.
"The CAAP is advising the general public that its officials and personnel will never solicit goods, services, or money from any person or entity," an advisory read.
CAAP spokesperson Eric Apolonio said the office received information from two contractors last Friday claiming that they were asked for cash donations.
According to CAAP, the Office of Director-General Manuel Antonio Tamayo as never called any of the suppliers, clients, or stakeholders to ask for donations nor has authorized or asked any staff to make solicitations.
"Such acts of solicitation by unscrupulous individuals purporting to be CAAP officials which this Authority does not tolerate," it said.
The Authority is urging the public to report such activities. CAAP may be contacted via telephone, 7944 2020, or email, media@caap.gov.ph. (PNA)