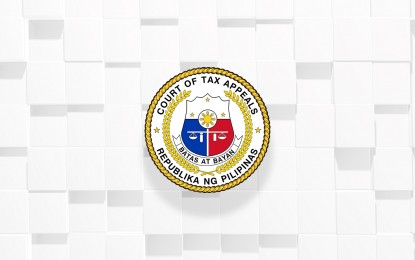 MANILA – The Court of Tax Appeals (CTA) has ordered metal manufacturer Mindanao Mineral Processing and Refining Corporation to pay PHP362.89 million in taxes dating back to 2012.
In a 33-page decision written by Associate Justice Ma. Belen Ringpis-Liban and made available online recently, the tax court's Third Division upheld the findings of the Bureau of Internal Revenue and ordered the Davao City-based firm to pay the aggregate amount of PHP362,895,837, computed as of December 2017.
The amount consists of basic taxes of PHP101.06 million in final withholding tax and PHP40.474 million in withholding value-added tax and delinquency interests from July 2012 to 2017.
It also includes a 25 percent surcharge and 20 percent delinquency interest.
The firm was also ordered to pay delinquency taxes of PHP104,646 per day from January 1, 2018 until full payment.
The case covers taxes for the period July 2011 to June 2012. (PNA)