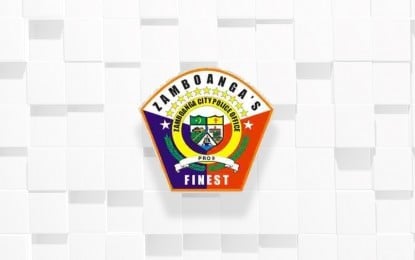 ZAMBOANGA CITY – The Zamboanga City Police Office (ZCPO) readied a security plan for the upcoming observance of All Souls' Day and All Saints' Day although the cemeteries will be closed during "Undas".
Col. Rexmel Reyes, ZCPO director, said Saturday their security plan is in coordination with the city government, local inter-agency task force, and other security sectors.
"The plan is part of the preemptive measures that will be implemented in all cemeteries," Reyes said.
Reyes said all public, private cemeteries and memorial parks will be closed again for the second consecutive year during the "Undas" holidays from October 29 to November 4 due to the increasing cases of coronavirus disease 2019 (Covid-19) in this city.
He said policemen will be deployed as early as October 29 with the establishment of Advance Command Posts or Police Assistance Desks in all cemeteries to strictly monitor the crowd to sustain the city's efforts in containing the spread of Covid-19.
He said as provided for by the previous guidelines, the internment rites shall be allowed from October 29 to November 4 but limited to family members only and shall not exceed 10 persons, subject to strict observance of minimum public health standards.
The public is reminded not to bring inside the cemeteries bladed weapons, loudspeakers, liquor, playing cards, among others.