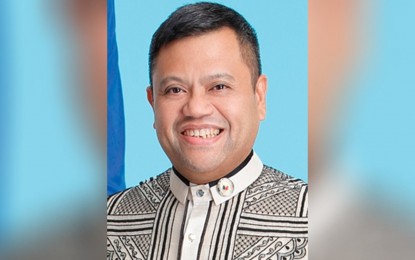 BUTUAN CITY – Surigao del Norte 1st District Rep. Francisco Jose Matugas II has welcomed the recognition of Siargao Island by Time Magazine.
"Thank you Time Magazine for the recognition of the creativeness and resilience of the people of Siargao Island," Matugas said.
Siargao Island on Tuesday was named as one of Time Magazine's 100 World's Greatest Places to Explore in 2021.
Nine municipalities in Surigao del Norte are situated on the island, including the towns of Burgos, Dapa, Del Carmen, General Luna, San Benito, Pilar, San Isidro, Santa Monica, and Socorro.
Time Magazine specifically distinguished Siargao as one of the destinations for surfers because of the island's consistent waves.
It also appreciated the emergence of new spots on the island that can be booked online, such as Instagram.
"Just before Covid-19 (coronavirus disease 2019) shutdowns, Siargao got additional cell towers to improve data connectivity, which will be a boon to tourism when it reopens to vaccinated international travelers," the Time Magazine said.
Matugas pointed out that the magazine also acknowledged the ability of the people of Siargao Island to "adapt, build and innovate" amidst the pandemic.
The recognition, Matugas said, is the magazine's tribute to the people of Siargao and to the businesses that continue to flourish despite the risks posed by Covid-19. (PNA)