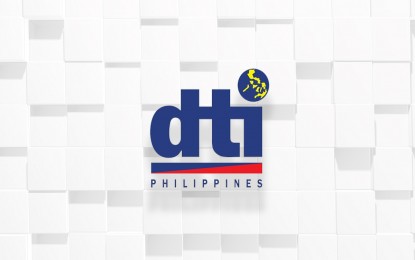 LEGAZPI CITY – The Department of Trade and Industry in Bicol (DTI-5) has seized some PHP2.1-million worth of uncertified products from January to July this year.
A report from the DTI regional enforcement and monitoring team said at least 45 establishments were issued with notices of violation.
In an interview on Tuesday, Jocelyn Berango, DTI-5 spokesperson, said during the recently conducted series of monitoring in the six provinces of the region, the team was able to find prima facie evidence of violation upon visual inspection.
"After a thorough inspection and visual evaluation of mandatory products that are sold in the market, 45 firms were found to be selling products that do not conform to the Philippine National Standards (PNS) set forth by the Bureau of Philippine Standards of DTI," Berango said.
She said the products confiscated did not have the required product standard (PS) and imported commodity clearance (ICC) marks or stickers, while some products did not have proper markings and labeling requirements which violates Republic Acts (RAs) 4109 and 7394, otherwise known as the Product Standards Law and the Consumer Act of the Philippines.
Berango said after the issuance of notice of violation, the firms will be given "reasonable time" to explain, and non-compliance will result in the issuance of formal charges with penalties.
DTI-Bicol reminds the public to be cautious in buying products and to look for appropriate markings which assure the safety and quality of the goods and commodities.(PNA)