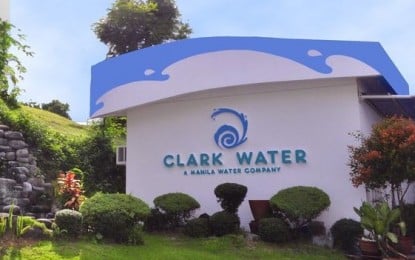 MANILA – The Court of Tax Appeals (CA) en banc upheld the cancellation of the Bureau of Internal Revenue (BIR)'s assessment for deficiency taxes against Clark Water Corporation supposedly due in 2007 amounting to PHP2.823 million.
In its 13-page decision dated October 12, the CTA denied the petition filed by the BIR for lack of merit and enjoined the agency from enforcing collection of the sum against the company which is engaged in the operation and maintenance of water and sewerage systems at the Clark Freeport Zone in Pampanga.
The court upheld the firm's position that it had not received the preliminary assessment notice (PAN) as required by law.
The CTA said "except for instances under the Tax Code, the issuance of the PAN is mandatory".
"The sending of the PAN to the taxpayer to inform him of the assessment made is an indispensable due process requirement in the issuance of a deficiency tax assessment, the absence of which invalidates any assessment made by the tax authorities," the court said, noting that the company brought up the issue of its non-receipt of PAN and the final assessment notice in its earliest protest.
The court also said under the law, it is not sufficient that revenue officials will merely prove the mailing of the PAN through a registry receipt.
"If the taxpayer denies ever having received an assessment from the BIR, it is incumbent upon the latter (revenue officials) to prove by competent evidence that such notice was indeed received by the addressee (taxpayer)," it said.