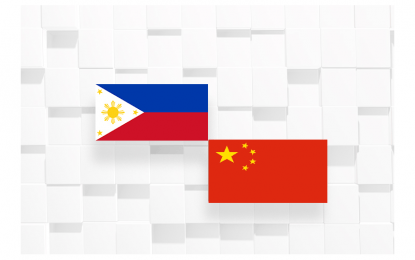 MANILA – The Chinese government has donated medical supplies, including oxygen concentrators and oxygen cylinders, to support Ilocos Norte's battle against the coronavirus disease 2019 (Covid-19).
The Chinese Embassy in Manila, through the Chinese Consulate in Laoag, turned over the donations to the provincial government in a virtual ceremony on Tuesday.
"China and the Philippines have always helped and supported each other during trying times. At the most difficult moment in China's anti-pandemic fight last year, the Philippines was among the first to provide relief goods to China," the embassy said, quoting Ambassador Huang Xilian.
Ilocos Norte Governor Matthew Manotoc extended the province's gratitude to China, expressing "solidarity" with the Chinese people.
Chinese President Xi Jinping himself last week reiterated China's commitment to continue supporting the Philippines in its fight against the pandemic, worsened by the rising cases brought about by the more transmissible Delta variant.
"Ambassador Huang reassured that the Chinese embassy and consulate would continue to provide more needed support to the province of Ilocos Norte and the Philippines at large," the embassy said. (PNA)