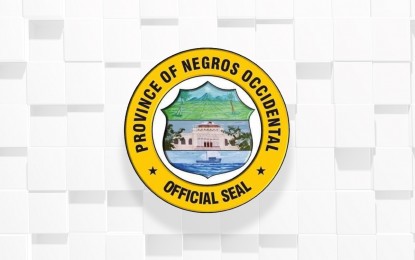 BACOLOD CITY – Negros Occidental's provincial government is tapping various agricultural sectors to implement an integrated food security program for Negrenses amid the threat of a global food crisis.
As of Wednesday, the province has been tapping its own underutilized and unutilized lands for production and working with farming associations to assist them in achieving their target production volumes.
"We are now implementing the food security program approved by Governor Eugenio Jose Lacson," Provincial Administrator Rayfrando Diaz II said.
He added that the project strives to integrate all sectors towards a food-secure province at the soonest time possible.
Diaz said they have been conducting meetings with personnel of the Office of the Provincial Agriculturist (OPA) and the Provincial Veterinary Office to assign focal persons to ensure that each sector meets its targets.
"The rice farmers, corn farmers, and copra farmers, we will organize them so we can focus on the targets and meet our needs," he added.
Diaz said the province is also planning to establish feed mills, based on the resource inventory of ingredients available in the province so that Negros Occidental would not just rely on feed supply coming from the neighboring Iloilo and Cebu.
During his inaugural address for his second term, Lacson cited the need to protect the province's PHP6-billion swine industry and PHP4-billion livestock industry.
He said Negros Occidental aims to remain the country's top backyard producer of hogs and improve the genetics of local breeds for all animal species.
"Our Veterinary Office will preserve reproductive spermatozoa of great-grandparents from livestock, poultry, and swine so that we will have a continuous supply of affordable meat even during calamities and disasters," Lacson said.
He added that the OPA would strengthen the potential of the farm centers in the cities of Bago, Himamaylan, and Victorias and the town of Moises Padilla.
"We will increase the number of seed banks all over the province to develop our own certified quality rice and vegetable seeds for massive planting. We will intensify the drive towards farm mechanization," he said.
Lacson also said the province would provide adequate labor support to farmers to help increase agricultural production and promote rice self-sufficiency, and allow the farmers to sustain the needs of their families, especially during lean times or the sugar off-milling season. (PNA)