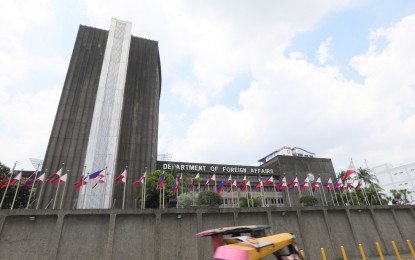 MANILA – Two more Filipinos have safely evacuated Kabul, the Department of Foreign Affairs (DFA) said Wednesday, raising the number of Filipinos able to exit Afghanistan to 185.
The two are now in Dushanbe in Tajikistan.
In its latest bulletin, the DFA also confirmed the arrival of 22 more Filipinos in Manila via Philippine Airlines flight PR 721 from London, all of whom are undergoing quarantine.
About 24 are still in Afghanistan but only 16 of them have requested repatriation.
The agency, meanwhile, vowed to continue exerting efforts to evacuate the remaining Filipinos there.
"The Philippine embassies and consulates general across the globe continue to assist and closely monitor the status of Filipinos who have been evacuated from Kabul," it said. (PNA)