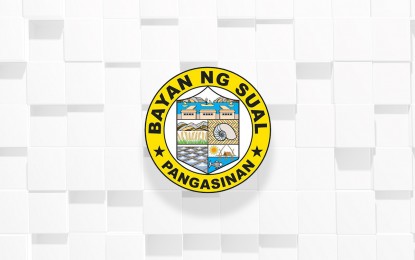 SUAL, Pangasinan – The municipal government here has placed the Sual Power Station owned by Team Energy under total lockdown from August 26 to September 10 after 14 of its employees tested positive for coronavirus disease 2019 (Covid-19).
"The purpose of this total lockdown is to isolate the employees and control their interaction with other people to contain the spread of Covid-19," said Mayor Liseldo Calugay in Executive Order (EO) No. 32 issued on Thursday.
Calugay said all establishments and recreational areas inside the premises shall be closed, except for the offices that are vital to its operation.
Under the EO, employees of Team Energy are prohibited from going in and out of the power station's premises.
Only the personnel of Covid-19 Task Force, Municipal Health Office, doctors, hospital staff and employees, medical professionals, medical responders, garbage collectors, and personnel or family members who are assigned in the provision of basic necessities, including but not limited to goods and clothing, are allowed, it said.
However, Calugay said the provision does not apply to persons who need immediate medical care.
He said the delivery of water and other needs of in-house staff is allowed provided there is a designated area for the delivery.
Calugay tasked the Philippine National Police to man and patrol the perimeter.