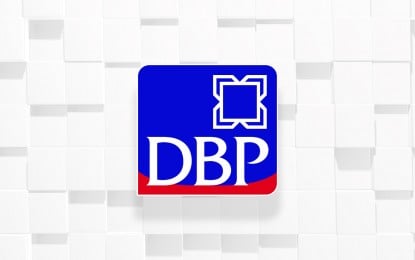 MANILA – President Ferdinand R. Marcos Jr. has appointed retired Supreme Court (SC) associate justice Dante Osorio Tiñga as acting chairperson of the Development Bank of the Philippines (DBP).
Tiñga replaces Alberto Romulo who took the helm of the DBP in 2017.
He took his oath before Executive Secretary Lucas Bersamin on Thursday, Undersecretary Cheloy Garafil, officer in charge of the Office of the Press Secretary (OPS) confirmed.
Marcos signed Tiñga's appointment paper on December 9.
Tiñga will also serve as a member of the DBP Board of Directors, based on his appointment paper.
He served as SC associate justice from 2003 to 2009 under the administration of former president Gloria Macapagal-Arroyo and was a member of the House of Representatives, representing the Taguig-Pateros District.
The DBP, under its new charter, is classified as a development bank and may perform all other functions of a thrift bank.
Its primary objective is to provide banking services principally to cater to the medium- and long-term needs of agricultural and industrial enterprises, with emphasis on small and medium-scale industries. (PNA)