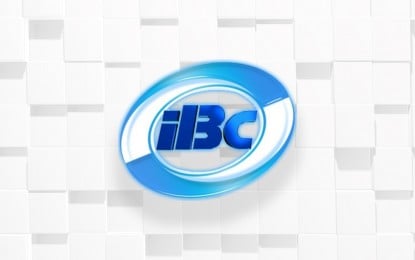 MANILA – The Intercontinental Broadcasting Corporation-13 (IBC-13) radio-television network leadership has expressed its gratitude after the House Committee on Legislative Franchises approved on Monday the network's franchise renewal for another 25 years.
The panel, chaired by Rep. Gus Tambunting (Parañaque, 2nd District) approved the renewal upon the motion made by Rep. Elpidio Barzaga Jr. (Cavite, 4th District), which was seconded by Rep. Franz Pumaren (Quezon City, 3rd District).
The management said the IBC-13's franchise extension will allow the network to continue in fulfilling its mandate as a vital part of the government's communication infrastructure.
The IBC-13 has been up on a long-sought privitization but there are no interested buyers for the government-owned network because of its high purchase price.
During the deliberation, principal author and sponsor Albay Rep. Joey Salceda said the franchise renewal will increase the book value of IBC-13, and enhance its attractiveness to prospective buyers once it is ready for privatization.
In line with its new vision and mission, IBC-13 intends to serve the Filipino citizenry through the delivery of meaningful programming content, with the aim of building a literate and globally competitive nation.
Approval of the franchise renewal at the plenary is expected before the year ends. (PNA)