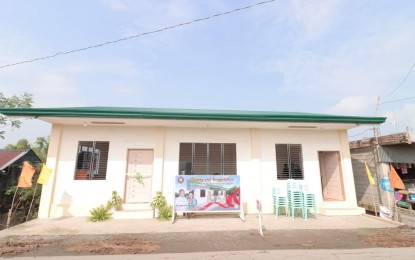 LINGAYEN, Pangasinan – The municipal government on Tuesday inaugurated its third rural health unit (RHU) in Barangay Dulag here.
In his message, Mayor Leopoldo Bataoil said the new RHU will enable the residents to have easy access to healthcare services, especially the villages in the southern part of the town.
Bataoil said the establishment of the third RHU has been a clamor of the people in the town.
"As your local chief executive, it is my responsibility to make this happen," he said.
He added this is to ensure that residents are protected against illnesses and are able to avail of quality services based on their needs.
Medical officer V Dr. Eusebio Sison will head the RHU-3 as the newest member of the local government unit of Lingayen.
Meanwhile, Bataoil said they also plan to put up a police community precinct in the area for easier access to the services of the law enforcement agency.(PNA)