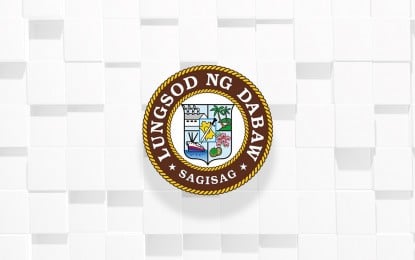 DAVAO CITY – At least 1,580 slots are still open for the Work for Davao program intended for Dabawenyos who were affected by coronavirus disease 2019 (Covid-19) quarantine restrictions.
In a statement Thursday, Presidential Commission for the Urban Poor (PCUP) Commissioner and Davao City LGU Special Projects head Norman Baloro said they will also cater to walk-in applicants and urged them to visit their office located at Magsaysay Park.
Work for Davao is a cash-for-work program of the city government for Dabawenyos who lost their livelihood during the implementation of new quarantine measures aimed to curb the rising cases of Covid-19 transmission.
Baloro said the vacant slots are taken out from the 27,480 slots offered by the city government wherein a qualified beneficiary will receive a salary of PHP3,960 for a 10-day work.
"We will not stop accepting Dabawenyos who want to apply in our Trabaho Dabawenyo. As long as there are still available slots open, we will continue to accept applicants," he added.
On the other hand, the city government partnered with public schools for the Brigada Eskwela wherein volunteers of the Work for Davao were assigned to different schools to help the teachers in classrooms clean-up, repair chairs, and tables, repainting of walls, among others.
"Those who would like to join the Brigada Eskwela drive may visit the public school near them and ask the focal person should there are still available slots," Baloro said.
Applicants must belong to the formal and informal sectors that were affected by the pandemic.
"They must present a government-issued ID and they must have not previously availed of the cash for work assistance of the government otherwise, they will not be accepted," Baloro said. (PNA)