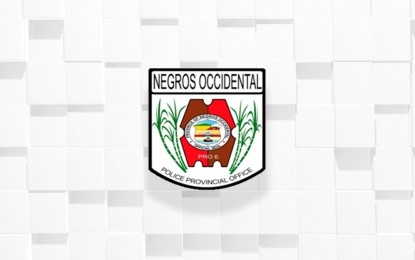 BACOLOD CITY – The Negros Occidental Police Provincial Office (NOCPPO) continues to pursue the other members of the Divinagracia drug group after their alleged leader Michael Vincent Divinagracia was found dead in Baras town of Rizal province on May 19.
Lt. Abegael Donasco, public information officer of NOCPPO, said on Tuesday that Col. Romy Palgue, police provincial director, is thankful that Divinagracia has been neutralized, but the drug ring remains since it has many "downlines" or network of members.
"We will not stop until the Divinagracia group, all of its members, will be arrested and neutralized," Donasco said in a virtual press conference.
She added that now the leader is dead, the drug group members could be more active in their operation.
"After what happened, they might exert effort to continue their illegal drug activities," Donasco said.
Divinagracia, a high-value individual, hails from Silay City, Negros Occidental.
Police report said that Divinagracia was identified through a driver's license recovered from his belongings after his body was found along with another individual on Km. 45 Marilaque in Barangay Pinugay.
Although the Divinagracia group is known as one of the several drug syndicates operating in Negros Occidental, Donasco said the police is investigating the scope of its operations, considering that their leader was based in Luzon when he died.
In 2017, Divinagracia was arrested for drug possession, which is a violation of Section 11 of Republic Act 9165, or the Comprehensive Dangerous Drugs Act of 2002.
He was able to post bail after a year, and went to Manila.
Under the helm of former provincial director Col. Romeo Baleros, the NOCPPO had earlier offered a PHP200,000 reward for the arrest of Divinagracia. (PNA)