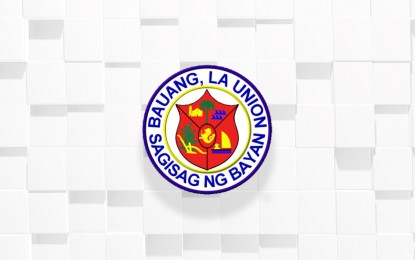 BAUANG, La Union – The municipality of Bauang will be under general community quarantine (GCQ) status until September 14 amid a spike in the number of coronavirus disease 2019 (Covid-19) cases here.
In Executive Order (EO) 38 issued on Tuesday afternoon, Governor Francisco Emmanuel Ortega III said Mayor Menchie Lomboy-de Guzman has requested the extension of the town's GCQ status as it recorded 121 active cases as of August 31.
"Based on the data submitted, and as requested, by the municipal government of Bauang, La Union, there is a need to extend the implementation of GCQ in the municipality," he said.
Ortega directed Lomboy-de Guzman and the local police to ensure compliance with the Operational Guidelines on the Application of the Zoning Containment Strategy in the Localization of the National Action Plan Against Covid-19 response and other applicable guidelines during the implementation of GCQ.
These include such measures as imposing a stringent limitation on the movement and transport of people, establishing checkpoints, observing minimum health protocols, closing non-essential establishments, strictly regulating operating industries, imposing curfews, and increasing the presence of uniformed personnel to enforce protocols, he added.
EO 112, series of 2020, authorizes provincial governors to impose, lift, or extend the community quarantine in component cities and municipalities, subject to the approval of the Regional Inter-Agency Task Force Against Covid-19.
The town was first placed under GCQ from August 17 to 31.
As of Tuesday, Bauang has recorded 1,351 confirmed Covid-19 cases with 1,194 recoveries, 121 active cases, and 36 deaths. (PNA)