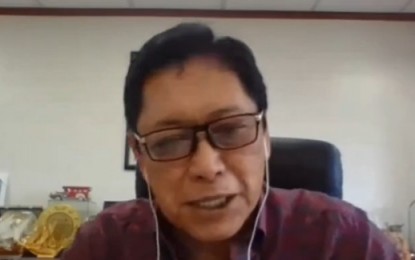 MANILA – The Department of Labor and Employment (DOLE) will investigate allegations of union busting in a mobile phone company.
DOLE Secretary Silvestre Bello III said they will look into the claims that former employees of Vivo Tech, Inc. were terminated because they formed a union.
"That's a very sad story during the pandemic. But we need to get all the information about this so we can act on it accordingly," he said in a statement.
Bello also urged the dismissed workers to file a complaint before the department.
"Before anything, I call on the dismissed workers to formally file a complaint at DOLE so we can fully execute our job on the matter," Bello said.
Earlier, more than 200 disgruntled employees of Vivo Tech staged a rally at DOLE office in Intramuros, Manila, to protest the company's decision to fire a total of 689 regular employees allegedly without legal basis.
It was learned the workers recently formed a union and had a collective bargaining agreement (CBA) with the management of the company, but the firm reportedly failed to comply with its obligations.
Bello said the company will be dealt with accordingly if it will be found to be a union buster. (PNA)