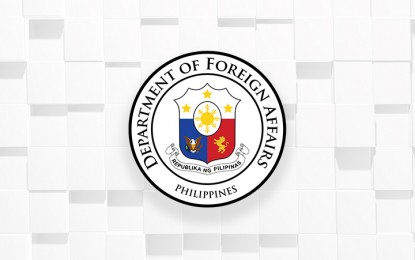 MANILA – A Filipino national was able to leave Kabul for the United Kingdom, the Department of Foreign Affairs (DFA) said Tuesday, raising the number of evacuated nationals in Afghanistan to 183.
According to the DFA, at least 26 Filipinos are still in Afghanistan, about 10 of whom have opted to stay for "mostly work-related" reasons.
DFA said some of those who have already been evacuated are scheduled to arrive in the Philippines on August 24 and 25 -- at least 22 will be coming from the UK, nine from Singapore, and five from Doha.
"The DFA continues to work closely with various governments and other partners to find flights for the repatriates and ensure that they come home as soon as possible," it said. (PNA)