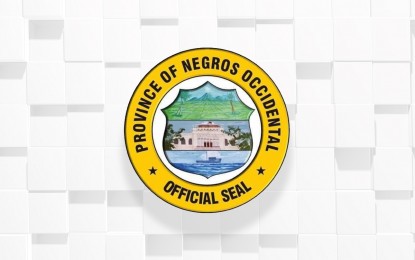 BACOLOD CITY – The Negros Occidental Provincial Health Office (PHO) is closely monitoring a possible rise in cases of water-borne diseases after reports of an outbreak in certain areas of Western Visayas.
Dr. Ernell Tumimbang, provincial health officer, said on Tuesday there have been no alarming reports of such illnesses, but they have issued an advisory to various local government units (LGUs) as part of prevention and advocacy.
"We monitor if there are cases of severe gastroenteritis, cholera or typhoid fever," he told reporters.
Tumimbang said that if several individuals are already affected in one or the same area, then there was a need to check the water source.
He added that LGUs have sanitation inspectors that check the water supply and source.
In this provincial capital, the City Health Office (CHO) said it was already on alert threshold after recording a case of cholera, an acute diarrheal infection caused by ingesting contaminated food or water last Sept.16.

Dr. Grace Tan, head of the CHO Environment Sanitation Division, said on Monday the CHO, together with the Department of Health (DOH), continues to monitor possible cases from communities and hospitals, and conduct water sampling.
Tan said they are taking into consideration the clustering of cases in a particular area or barangay.
In an advisory on Monday, the DOH-Western Visayas (Region 6) said it is conducting environmental surveillance in areas where there is a surge in acute gastroenteritis and found that most of the cases arise from using or consuming contaminated water from shallow wells.
"The DOH-6 urges the public to practice boiling of drinking water and disinfection of household containers," it said.
It also advised water refilling stations to post their water bacteriological test results done within the month as stated in the Philippine National Standard for Drinking Water along with their business permit and other licenses. (PNA)