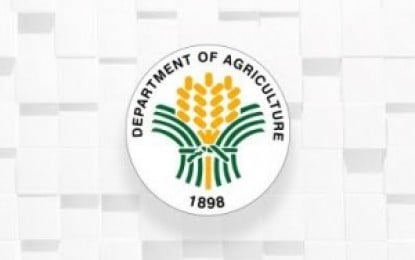 CAGAYAN DE ORO CITY – The Department of Agriculture (DA) 10 (Northern Mindanao) on Friday announced that its office is the first regional agency in the country to be granted a Certificate of Authority to Operate (Cato) to its two laboratories, by the Professional Regulatory Board of Chemistry.
DA-10 Executive Director Carlene Collado, in a statement, said being awarded a Cato means the Feed Chemical Analytical Laboratory (FCAL) and Regional Soils Laboratory (RSL) of the agency, met the requirements of the Board.
"DA ensures the continued development and high standards of chemistry practice in our laboratories for an improved delivery of service to our clientele, which is vital to public safety and environmental protection," he said.
The Cato conferment is pursuant to the powers vested in the Board under sections 7g and 36 of Republic Act 10657, otherwise known as the Chemistry Profession Act, a law regulating and modernizing the practice of chemistry in the Philippines.
The agency has complied with the Board's findings based on their on-site inspections and documentary requirement submissions, such as but not limited to, the additional acquisition of equipment, entitlement of hazard pay to laboratory personnel, and registration of hired Contract of Service for the practice of chemistry and chemistry analyses.
Under the umbrella of the Integrated Laboratories Division, both laboratories render services to various clienteles in terms of soil and feed analyses, animal and plant health, and nutrition.
The agency's FCAL engages in feed and feeds-ingredient analysis; mineral analysis; activity test; feed microscopy examination; and aflatoxin test.
The RSL offers soil and fertilizer analyses, refill of soil test kits for mobile soil analysis, and Trichoderma production. (PNA)