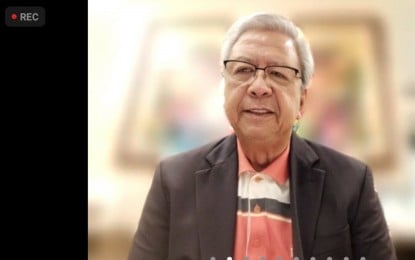 MANILA – The chairperson of the House Committee on Labor and Employment on Friday urged the Department of Trade and Industry (DTI) to spearhead an initiative to entice foreign brands to venture into manufacturing in the Philippines amid supply chain issues due to factory shutdowns in Vietnam.
In a statement, 1-PACMAN Party-list Rep. Enrico Pineda said the government should attract foreign manufacturers to set up production in the Philippines as large corporations that manufacture their goods in Vietnam have recently faced issues with meeting production targets and supply chain disruptions.
"The government should entice these manufacturers who are looking for other countries to put up their plants," Pineda said.
Brands such as Crocs and Nike are already experiencing delays in production for the coming Christmas season.
"Foreign businesses should be more than welcome to run their manufacturing in the Philippines. This would mean the creation of more jobs, which is much needed considering that many of our people have already found themselves unemployed due to businesses downsizing or even shutting down," Pineda said.
Pineda said foreign brands can be placed in ecozones and a bubble scheme for workers may be put in place to ensure the safety of the workers and prevent disruption in production.
"If any laws are needed to support, I'm sure that Congress is more than willing to help, as an increase in foreign investment would be of great help in creating more jobs for our locals and help revive our battered economy," he said. (PNA)