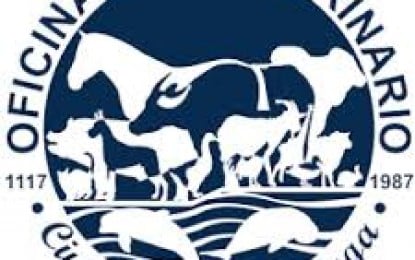 ZAMBOANGA CITY – The Office of the City Veterinarian (OCVet) on Thursday urged the public to exercise caution in transacting with online sellers of meat.
OCVet chief Dr. Mario Arriola issued the warning as he noted that online sellers of meat have proliferated amid the coronavirus disease 2019 (Covid-19) pandemic.
Arriola said online sellers of meat must have a physical store or meat shop to ensure the meat being sold has passed inspection before being sold as required by law.
He said online sellers must also secure business permits.
He also cautioned consumers to refrain from buying meat from ambulant vendors or those who go house-to-house to sell meat in far-flung areas.
"When in doubt, do not buy," he added.
The office of Arriola, in coordination with the National Meat Inspection Service-Regional Technical Operation Center and local stakeholders, is leading meat safety activities in observance of Meat Safety Consciousness Week, which is set to end Friday.
The activities included a Food Safety webinar, hanging of tarpaulins in slaughterhouses and meat establishments, distribution of information and education campaign (IEC) materials, and other activities like the regular meat establishment inspection by the Zamboanga City Task Force Karne.
This year's Meat Safety Consciousness Week is anchored on the theme: "Kalusugan ng Lahat ang Mithiin, Karneng Ligtas Dapat Tangkilikin." (PNA)