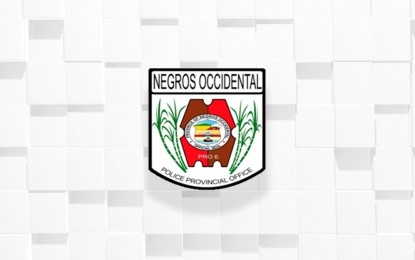 BACOLOD CITY – The Sipalay City Police Station in Negros Occidental has paid tribute to Staff Sgt. Samson Fabela, who died of coronavirus disease 2019 (Covid-19) on June 26.
Fabela, 42, the station's chief for administration, was the first fatality recorded among the personnel of the Negros Occidental Police Provincial Office (NOCCPO), said Lt. Abegael Donasco, officer-in-charge of the Public Information Office, in a virtual press conference on Tuesday.
In a video posted on Facebook, Fabela's colleagues described him as a "great friend", a "loving father and husband", a "dedicated policeman" and an "officer with a good heart".
"We know for sure that you had fought to regain your life but God has a greater purpose. We will continue to live by your memories. Our snappiest, snappiest salute!" they added.
Donasco said the police officer underwent a swab test on June 18, got a positive result the following day, and was confined on June 21.
Five days later, Fabela passed away, she added.
As of June 28, some 177 police officers and non-uniformed personnel in Negros Occidental have tested positive for Covid-19, including 34 active cases, 142 recoveries, and one death.
Donasco said so far, 84 personnel who have recovered received financial assistance from the NOCPPO, which held fund-raising activities since last year, and the Police Regional Office-Western Visayas. (PNA)