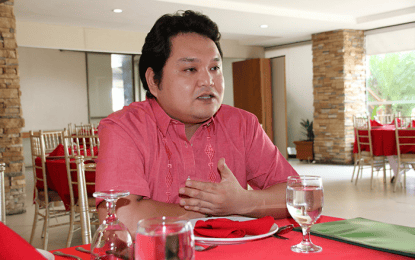 BUTUAN CITY – The city government of Surigao on Wednesday ordered businesses in the area to require clients and customers to present their vaccination cards before allowing them to enter establishments.
Surigao City Mayor Ernesto Matugas Jr. issued the new policy through Executive Order (EO) 48.
"The current coronavirus disease 2019 (Covid-19) pandemic is not only the concern of the government but also that of the private sector and the two must join hands in providing better solutions most especially in the implementation of proactive measures to stop the further spread of the virus and its variants," Matugas said in the EO.
He added that business establishments have the right to regulate access to their properties to protect the health and safety of personnel, employees, and customers.
The business establishments ordered to require their customers to present vaccination cards include banks, malls, department stores, and supermarkets.
"The continued implementation of proactive measures, such as vaccination, must be put in place to slow down the surge of Covid-19 cases, stop the further spread of variants, buy time for the health systems to cope, and to protect more lives," Matugas said.
As of October 23, a total of 62,315 Covid-19 vaccine doses have been administered in Surigao City, data from the City Health Office said. (PNA)