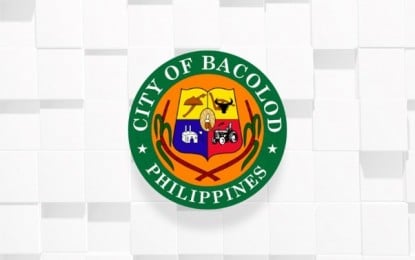 BACOLOD CITY – The city government here will roll out the vaccination of minors next month as part of the response to protect "high-risk or vulnerable groups" against the coronavirus disease 2019 (Covid-19).
In a statement on Wednesday, the Emergency Operations Center-Task Force (EOC-TF) said they have received a go-signal from the Department of Health (DOH) to start the vaccination of those in the pediatric A3 priority group, or persons aged 12 to 17 years old who have comorbidities.
"We are more than ready. We are now masterlisting 12- to 17-year-olds in preparation for the roll-out of vaccines on November 5," EOC-TF executive director Em Ang said.
Based on the directive of the DOH, the pediatric A3 vaccination will focus on minors whose comorbidities -- including human immunodeficiency virus (HIV), cancer, and tuberculosis, among others, as well as those who have Down syndrome.
These minors will be administered only the Moderna or Pfizer-BioNTech vaccines.
Dr. Chris Sorongon, EOC-TF medical deputy, said the city government targets to inoculate more than 100,000 minors aged 12 to 17 years old against Covid-19.
"We have been coordinating with public and private schools for the masterlisting of our minor population aged 12 to 17," he added.
The EOC-TF advised parents of minors under the pediatric A3 group to register their children through the link: https://tinyurl.com/bcdceirminors
Minors who do not belong to the pediatric A3 group should continue following the minimum health protocols such as wearing face masks, social distancing, and hand hygiene, according to the DOH. (PNA)