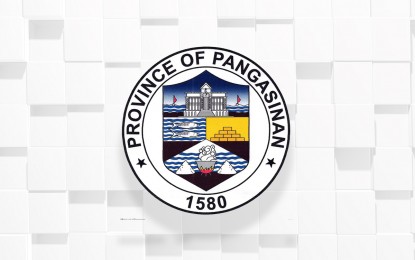 LINGAYEN, Pangasinan – The provincial government of Pangasinan imposed longer curfew hours starting Tuesday in a bid to curb the increasing infection of the coronavirus disease 2019 (Covid-19) in the province.
"By virtue of the powers vested in me, (I) do hereby order the province-wide curfew from 8 p.m. to 4 a.m.," Governor Amado Espino III said in Executive Order (EO) number 0090-2021 issued on Monday.
The new province curfew hours take effect until further revoked.
Espino said the EO superseded the previously issued guidelines for 9 p.m. to 4 a.m. curfew under EO No. 0081-2021 while its other provisions are retained.
"There is a need to extend the present province-wide curfew to further limit the movement of people to arrest the rising trend of Covid-19 cases in the province," he added.
Based on the data of the Provincial Health Office (PHO), the province has been recording a daily average of over 100 Covid-19 cases since Aug. 16.
On Aug. 22, the PHO reported 202 new Covid-19 infections in the province.
On Monday, the province logged 317 new cases, bringing the total number of active cases to 1,532.
Espino said authorized persons outside of residence (APORs) and emergency cases are exempted from the curfew hours.
Violators of the curfew will be meted with a penalty under the applicable ordinance, he said adding that component local government units are directed to observe the curfew restrictions in their respective territorial jurisdictions.(PNA)