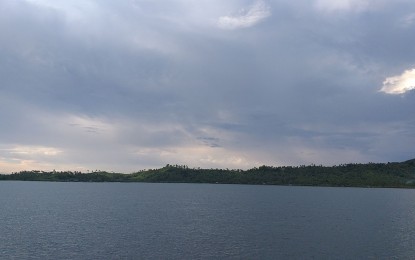 TACLOBAN CITY – Three bays in Eastern Visayas have been cleared of red tide toxins after months of infestation, the Bureau of Fisheries and Aquatic Resources (BFAR) said in its advisory issued on Tuesday.
Included in the list of areas where the shellfish ban is lifted are the San Pedro Bay in Basey, Samar; Matarinao Bay in General MacArthur, Hernani, Quinapondan, and Salcedo in Eastern Samar; and the coastal waters of Biliran Island in Biliran province.
"Our fishermen can now resume the gathering and trading of shellfish in their areas since these products are now safe for human consumption based on latest results of our laboratory analysis," BFAR regional director Juan Albaladejo said in a phone interview.
Weather disturbances in the past weeks that brought heavy rains, strong water currents, and cold weather have dispersed red tide organisms.
Although the shellfish ban has been lifted in these three bays, the BFAR regularly monitors these areas to check possible recurrence.
Meanwhile, red tide bloom remains in the coastal waters of Guiuan, Eastern Samar, and Babatngon, San Miguel, Barugo, Carigara in Carigara Bay, and Capoocan in Leyte province.
The public is advised to refrain from gathering, selling, and eating all types of shellfish and "alamang or hipon" from these areas.
Fish, squid, crab, and shrimp gathered from the above-mentioned areas are safe to eat provided that all entrails are removed and washed thoroughly with running water before cooking.
The BFAR asked local government units to heighten their watch against gathering, trading, and consumption of shellfish to prevent the incidence of paralytic shellfish poisoning (PSP).
PSP occurs from ingesting bivalve shellfish (such as mussels, oysters, and clams) that contain red tide toxins.
Red tide is a term used to describe a phenomenon where the water is discolored by high algal biomass or the concentration of algae. (PNA)