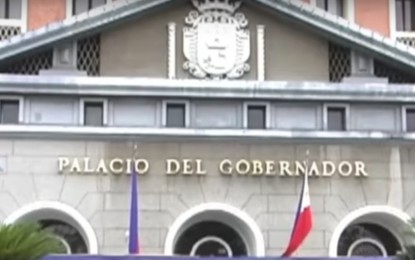 MANILA – The Commission on Elections (Comelec) has been commended for its swift action on complaints received by a government-run citizens' complaint center.
In a letter received by the office of Comelec chairperson George Erwin Garcia on Tuesday, 8888 Citizens' Complaint Center director Bernadette Casinabe acknowledged the commission's immediate response as it has posted a 100 percent resolution rate on the complaints they received.
"We are pleased to inform you that of the 661 citizens' concerns referred to your office as of August 31, 2022, 661 tickets or 100 percent were acted upon. We would like to commend your efforts in ensuring that all citizens' concerns referred to your office are acted upon on time," Casinabe said.
The 8888 Citizens' Complaint Center was established to serve as a mechanism where citizens may report their complaints and grievances on acts of red tape, as defined under Republic Act (RA) 9485, as amended by RA 11032, and/or corruption of any national government agency, government-owned or -controlled corporation, government financial institution, and other instrumentalities of the government.
The center is under the Office of the President.
Casinabe said they are looking forward to the continued partnership with the Comelec in the fight against red tape and corruption.
For further clarification, the 8888 Citizens Complaint Center can be accessed through 8249-8310 local 8212 or through e-mail at [email protected]. (PNA)