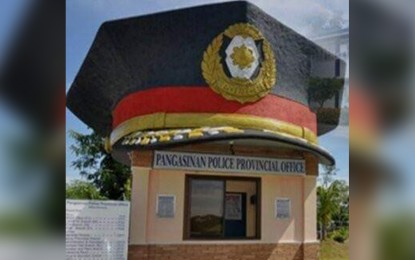 TAYUG, Pangasinan – A 54-year-old resident of Barangay Piaz in Papaya, Nueva Ecija died while his two companions survived an electrocution here on Thursday afternoon.
In an interview on Friday, Pangasinan Police Provincial Office information officer Maj. Arturo Melchor Jr. identified the fatality as Albert Guevarra.
Hurt were Artemio Mariano and Alias Alejo. The three are well diggers.
"They were excavating a deep hole of water well at around 4:45 p.m. on August 26 when the electric wire that they were using in their digging machine was accidentally peeled off, resulting to the electrocution of Guevarra and his companions," Melchor said.
However, the two others managed to move away from the wire while Guevarra was not able to move from his position, he added.
"Their foreman Virgilio Dela Cruz, a resident of Barangay Bacal Uno (in) Talavera, Nueva Ecija witnessed the incident and he was the one to remove the wire from the electric outlet," Melchor said.
The victims were brought to the nearby hospital but Guevarra was pronounced dead on arrival.(PNA)