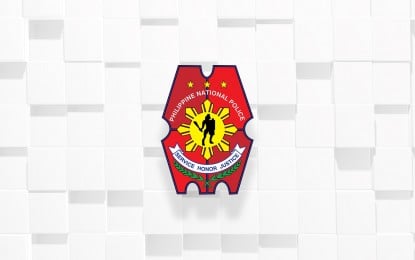 TACURONG CITY – The police here has launched a manhunt for two "persons of interest" who shot dead an off-duty police officer on Tuesday afternoon.
Lt. Col. Joan Muyco Maganto, Tacurong Police chief, has condemned the murder of Police Executive M/Sgt. Augusto Braganza, 53, of Barangay Baras who died from two gunshot wounds in the head.
"We strongly condemn the killing of PEMS (Augusto) Braganza. When a police officer is killed, it is not the agency that loses an officer, it's an entire nation," the Tacurong City Police said in a statement of condemnation posted on their Facebook page on Wednesday.
Investigation showed that the off-duty police officer was driving his motorbike on his way to his farm in Barangay Baras at about 4 p.m. when gunmen on a separate motorbike shot him from behind along a barangay road in Purok Summer Snow.
Maganto said police investigators are eyeing personal grudge as the motive behind the incident. (PNA)