The National Retail Conference and Stores Asia Expo finally made its comeback last August 12-13 VIRTUALLY! On its 27th year, the BIGGEST retail industry event in the country where top retailers converge graced the screens of retailers and allied industries to provide factual data, actionable strategies and inspiration through its innovative and motivational learning sessions featuring the trailblazer leaders and industry experts.
Best-selling author, retail futurist, fortune 100 business advisor and founder of the retail prophet Doug Stephens opened the 2-day conference and expo to walk us through "The Future of Retail: Navigating Through a Post-Pandemic World." During his forward thinking session, he mentioned that Covid-19 did not just accelerate the future of retail, it altered it completely." But how do we survive? "The alternative is to rethink, reimagine and rebuild your own ecosystem", Doug said.
Moreover, he emphasized the significance of knowing the brand's core purpose by telling a powerful brand story and that every company is an experienced company. Before the end of his session, Doug added "as much as we'd like to think that there is a single solution, platform or technology that's going to ensure our survival, the truth is those who survive will be the brands that truly did the hard work of dissecting every moment and micro-moment in their customer's journey."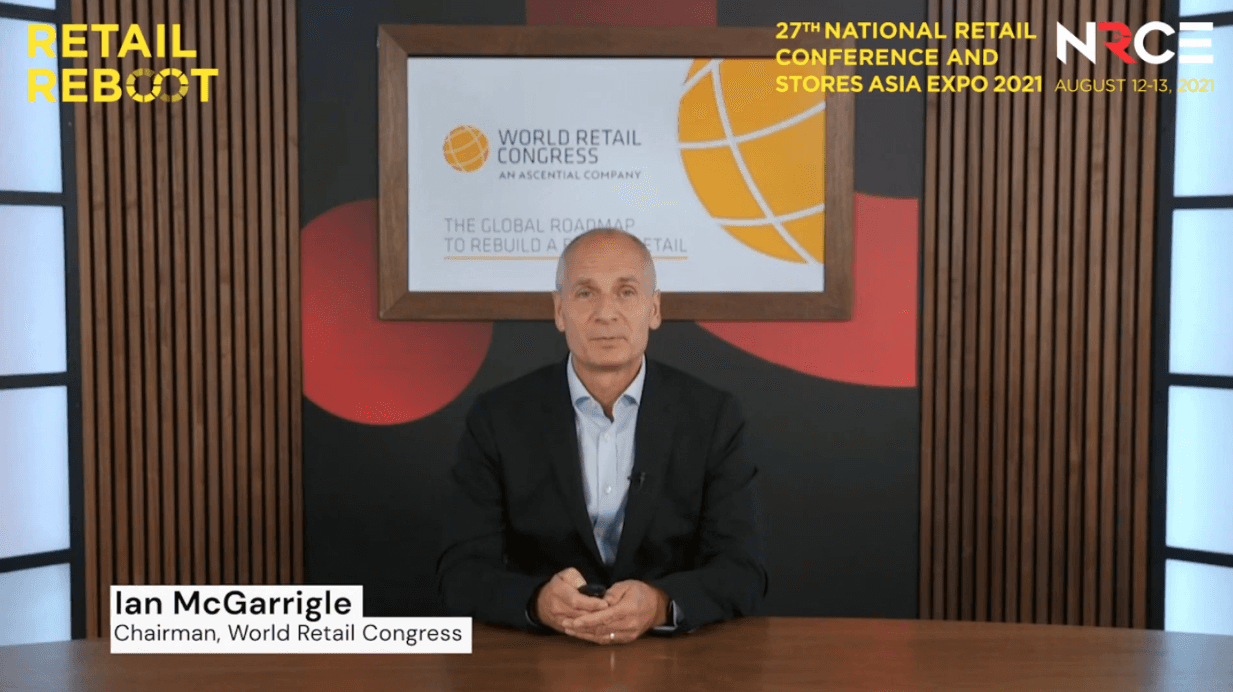 Chairman of the World Retail Congress Ian McGariggle headlined the 2nd day to help us find out how retailers can win in the new retail world and how they can emerge stronger from the pandemic. He shared that the six (6) key pillars of the new retail world are the following: Our planet: focus on sustainability; our society: how can retail build on the role it has played in supporting society; our economy: what does retail need from its stakeholders to help it flourish post-pandemic world; our business: the winning retail business models of today; our consumer: understanding the new consumer behavior and our plan for change.
He also emphasized that in order to be a winning retailer, you have to know the essential consideration which is "the future is Omni channel, technology driven and innovation driven."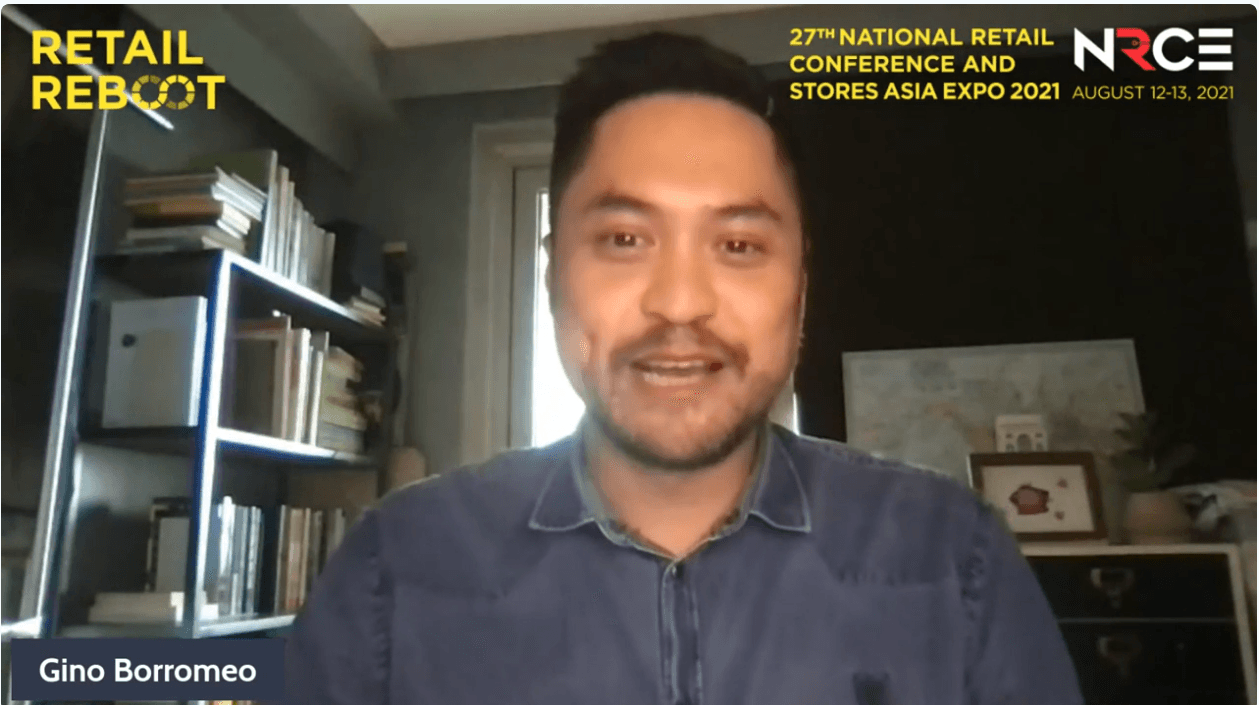 On the other hand, Gino Borromeo, VP for Corporate Strategy of SM Supermalls helped us reimagine the future of malls by highlighting these key points: shopping will remain as an emotional leisure activity, the significance of physical stores and the relevance of a delightful, memorable customer experience and it will change what people will enjoy shopping for, the role, format, size and configuration of stores and customer expectations have been reshaped by experience with ecommerce.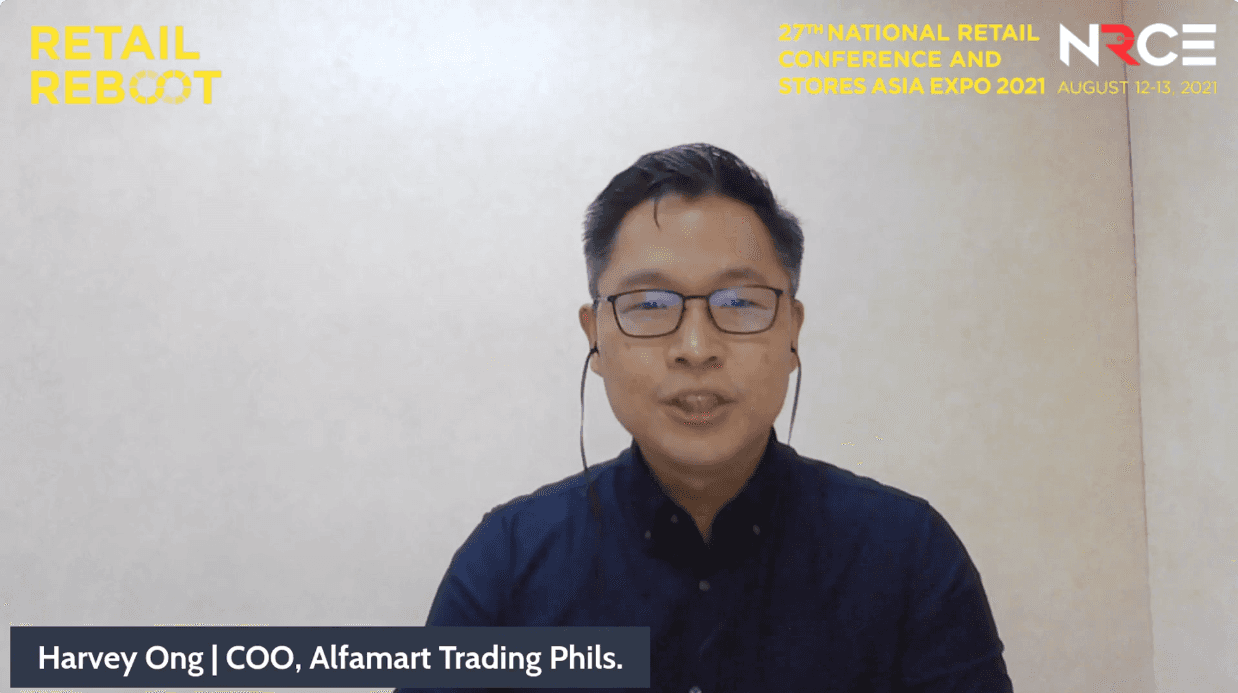 While Harvey Ong, COO of Alfamart Trading Philippines shared his inspirational insights on the significance of employee engagement and every leader's mission to help the employees' live purposeful lives.
Side-by-side with the conference is the Stores Asia Expo virtual edition in which featured world class retail solution providers to help retailers and its allied industries survive and thrive in the new normal.
With over 700 attendees and visitors, evidently, a RETAIL REBOOT was put in place through the 27th edition of the NRCE.
Of course, none of these will not be possible without our ever supportive sponsors: Globe Business, PLDT, Bench, Wilcon Depot, The SM Store, Unilab, Robinsons Mall, Bayer Philippines, Araneta City, Entrego, Vasavah Consultancy, The Philippine Star, Springtime Design, BusinessWorld, ANC, TeleRadyo, HDI Adventures, Manila Times, 96.3 WRock, Facebook, CLN, Rich Graphix Brand and Mercury Drug.