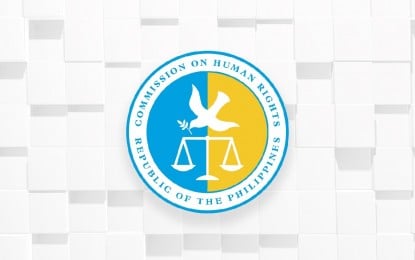 MANILA – The Commission on Human Rights (CHR) on Wednesday urged the public to combat racial discrimination and the harms and inequalities it bring.
In a statement, the CHR said Sept. 21 is International Day of Peace. This year's theme is "End racism. Build Peace."
To drive out intolerance and hate, the CHR encouraged Filipinos to instill their common duty as humans "to create a safe society where understanding, compassion, and acceptance prevail".
It noted the rising cases of unprovoked assaults against the Asian community in other countries since the pandemic started.
"Recently, a 74-year-old Filipino was attacked by another woman while she was walking in New York City," the CHR said. "We denounce this incident and call on authorities to ensure swift justice for the Filipina."
The commission also reminded government agencies the importance of protection for migrant workers and all Filipinos living abroad. (PNA)