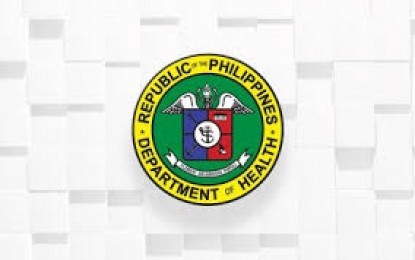 MANILA – The Department of Health (DOH) has reported a total of 53 damaged healthcare facilities due to the magnitude 7 earthquake that struck Abra province and other areas in Northern Luzon on Wednesday.
Of the tally, eight were hospitals, 28 are rural health units, and 18 barangay health stations.
According to the DOH's Centers for Health Development from the Cordillera Administration Region (CHD CAR), some 272 individuals were injured, including 19 patients confined in hospitals. There were also four deaths and four missing cases.
"The DOH Central Office is on the ground with the local government units and has already extended its assistance by sending trucks carrying 20 tents, 200 cot beds, hygiene kits, medicines and other supplies," DOH Officer-in-Charge Undersecretary for Public Health Services Team Beverly Ho said in online media briefing Thursday.
Two medical teams from Ilocos Training and Regional Medical Center and Mariano Marcos Memorial Hospital and Medical Center have been deployed to the sites.
The DOH is also assisting the Abra Provincial Hospital in providing aid to the affected residents.
"Assistant Secretary Nestor Santiago, along with his team, is currently in the region joining Regional Director Rio Magpantay of the CHD CAR to personally assess the status of our healthcare workers and their facilities," Ho said.
She also assured the public that the DOH is exhausting all efforts to ensure that healthcare services are not hampered, and the needs of the affected residents are taken care of by its implementing units. (PNA)