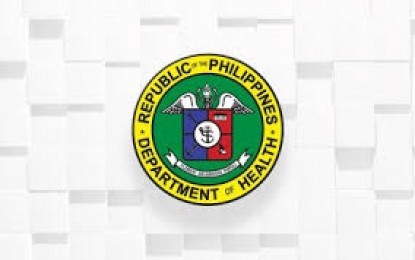 LINGAYEN, Pangasinan – The Department of Health Center for Health and Development in Ilocos Region (DOH-CHD-1) confirmed on Tuesday that the province of Pangasinan has recorded two new Delta variant coronavirus disease 2019 (Covid-19) cases.
DOH-CHD-1 Covid-19 focal person Dr. Rheuel Bobis said one of the two new Delta variant cases is a returning overseas Filipino worker, while the profile of the other new case is still being confirmed.
"We are still investigating if it is local or not. We are not yet sure," he said in an interview.
Bobis said the new cases are from central Pangasinan but did not disclose their respective localities.
He added there are now 16 Delta variant Covid-19 cases in the entire Ilocos Region.
Of the total cases, 13 are in Ilocos Norte while three are in Pangasinan, including the two new cases, he added.
Bobis said the contact tracing in the Delta variant, as well as in other new variants of Covid-19, is up to the third generation of exposure to the confirmed positive case.
The contact tracing covers those who were exposed to the direct close contacts of the confirmed Delta variant patient, he said.
"If you think you have been exposed to a close contact of a Delta variant positive, we advise that you also isolate yourself and observe for signs and symptoms," Bobis urged the public.
He said the best way to combat the new variants is still the strict observance of minimum public health standards, such as wearing of face masks and face shields, and availing of the vaccination.