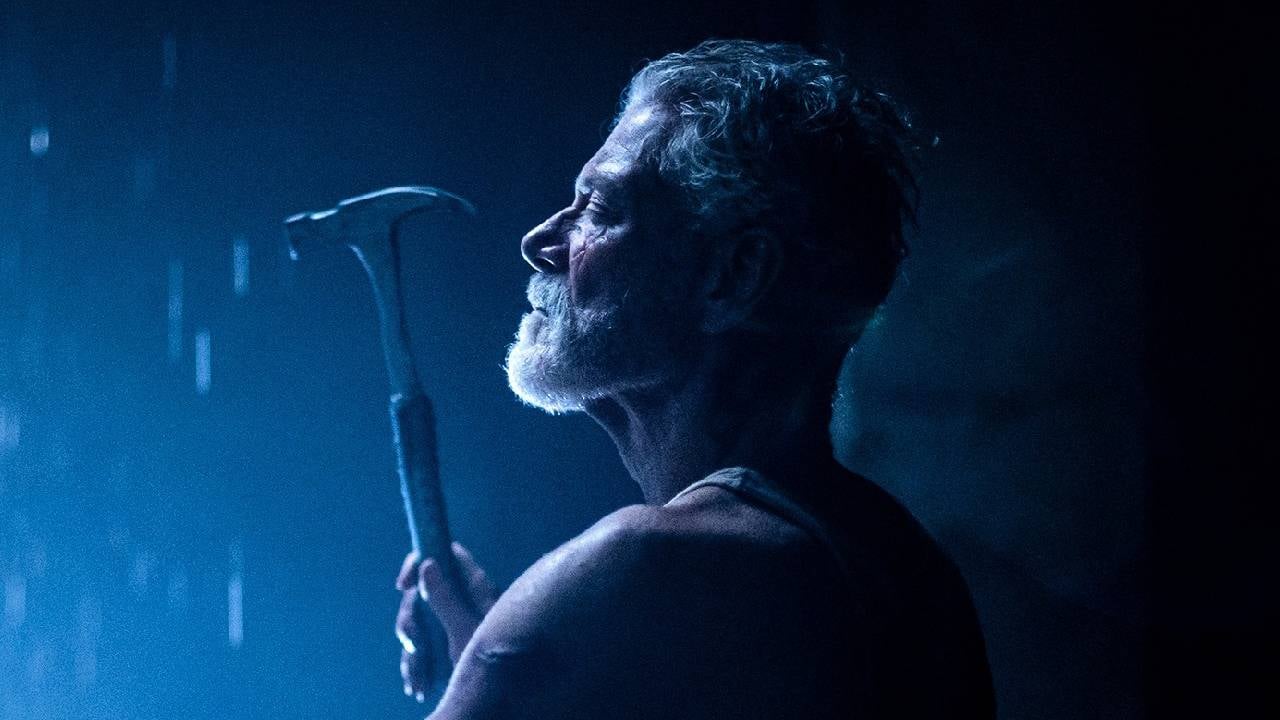 Photo credit: Sony Pictures/Twitter
By Jerald Uy
Don't Breathe 2 comes out in U.S. cinemas five years after the original stunned moviegoers into silence.
In case you missed it, the first movie involved thieves breaking into a blind man's house, only to find out he has Daredevil-like senses and has kidnapped a woman to—trigger warning— artificially inseminate her using a turkey baster.
Actor Stephen Lang returns in the sequel to reprise the role of Norman Nordstrom. But could the trailers be painting him as a hero saving a girl from gun-toting infiltrators?
But while many thought the character development was messed up, some thought that the trailer could be misleading people. The girl might have formed a Stockholm Syndrome of sorts, and the men were actually saving her. ICYDK: Stockholm Syndrome is a psychological bond formed between hostages or victims and their captors.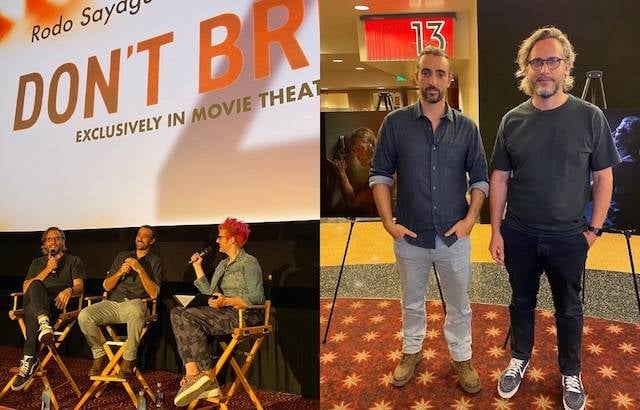 Photo credit: Don't Breathe/Twitter
The reversal of roles doesn't stop there. Don't Breathe 2 is helmed by Rodo Sayagues, one of the writers of the first film. The original's director Fede Álvarez of Evil Dead fame, is also credited as a co-writer.
The sequel will also see a new cast of characters being hunted down by the Blind Man, including Rocci Williams, Stephanie Arcila, Bobby Schofield, Diana Babnicova, Adam Young, and Christian Zagia.
It's also interesting to note that Don't Breathe 2 was one of the films shot during the pandemic. (We'll see if that has any effect on the final output.) The film is currently out right now in the U.S. However, there's no word yet whether it will be available on streaming platforms.
Will the "Blind Man" be portrayed as a hero or villain in the film? When will we be able to safely watch movies in the theaters again?