Kapamilya actress Sunshine Dizon made a cryptic post against an unnamed person, whom she warned to change ways.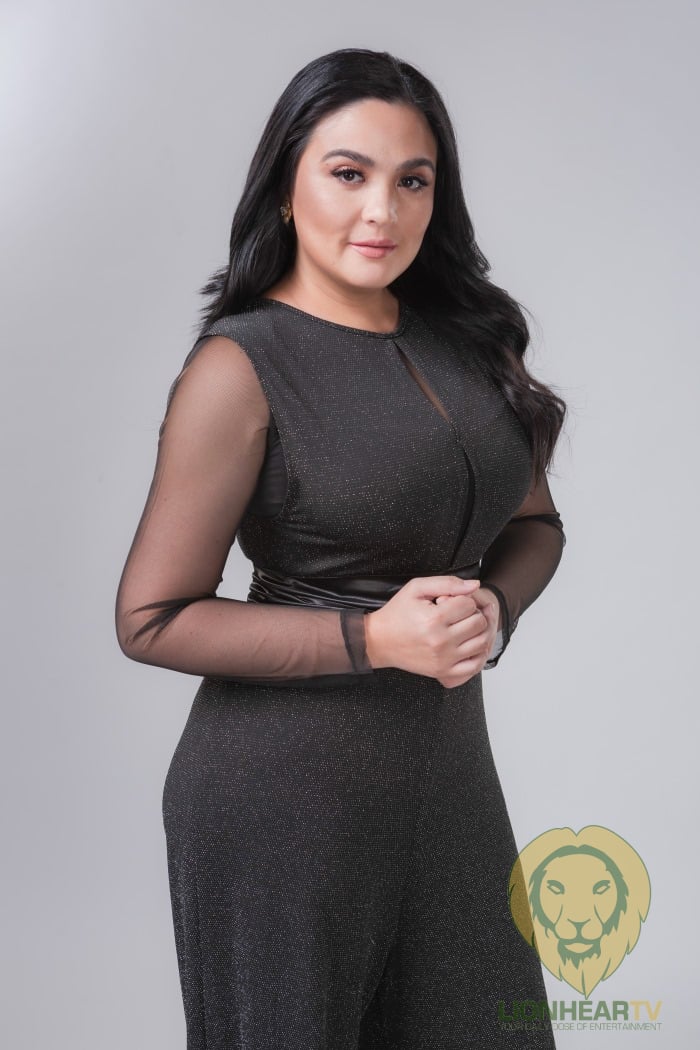 In an Instagram post on Monday, January 2, Dizon initially apologized to those who were affected or offended by her previous Instagram posts.
She then issued a stern warning to an unnamed person, whom she said needed a serious wake-up call.
In the post, the actress apologized to everyone who got affected by her post however she pointed out that the person whom she referred to in her post needed a "harsh" wake-up call and she hopes that it is not too late for him to change his ways so his children could forgive him.
Meanwhile, in the same post, the award-winning actress, director, and producer cleared the name of her ex-husband, Timothy Tan, whom she said has always been a good father to their children.
Dizon clarified, "I also want my ex-husband's name cleared. The post was never about him. Timothy, in spite of our differences, was and will always be a good decent father."
Dizon puzzled netizens with her post about lies, deceit, and breaking her trust.
In a series of Instagram stories on January 1, Dizon wrote about lies, with one of her posts heavily cursing an unidentified person.
"Fuck you and your fucking lies," she wrote.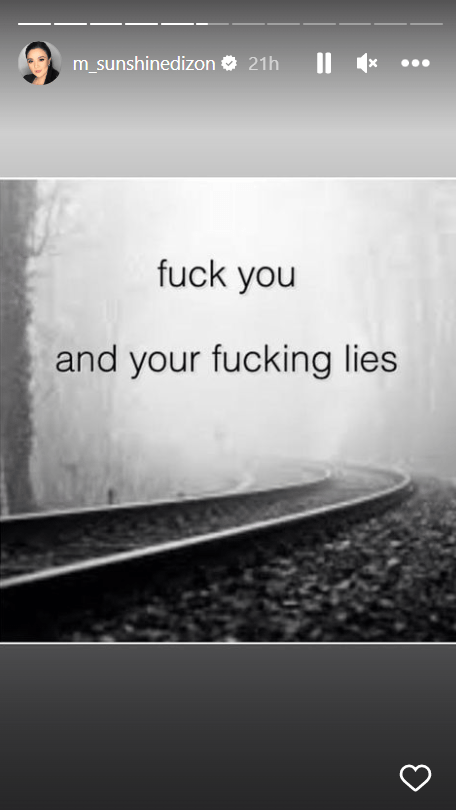 In other posts, she also focused on the lies of the person who ironically helped her heal but also became the main reason for her heartbreak.